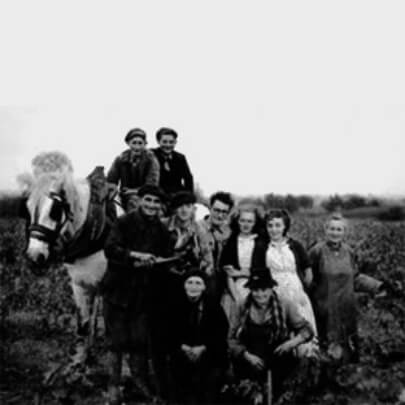 A family story
Since the 17th century, the Vaillant family has passed on their family lands from generation to generation. Brothers and sister, with our team, we have been practicing biodynamics since 2008. To express the authenticity of the wines, we pay particular attention to work in the vineyard.
Virtual visit of the vineyard
HD Media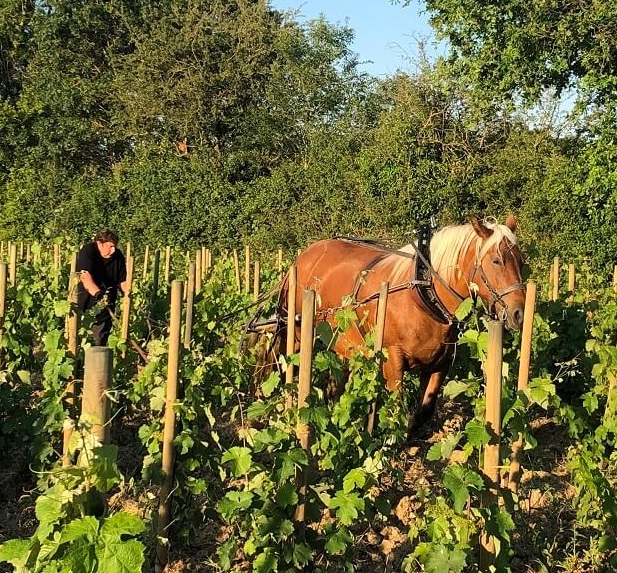 A nature always respected
The vines that we cultivate in Organic and Biodynamic Agriculture extend over 55 hectares.
Biodynamics allows us a comprehensive approach to the plant and the environment based on the influences that come from the earth, air and water.
Our wines
The wines we offer owe their variety to the different exposures and nature of the soil that composes it : gray and green schists, phtanite, quartz, shellfish, sands, rolled gravels.